Solidus Tech s.r.o.
Na poříčí 595
738 01 Frýdek-Místek
About us
Solidus Tech s.r.o. was founded in 2012 by the employees of the former Ericsson Business System s.r.o. and thus built on many years of delivering telecommunication systems to leading customers in the Czech Republic. In mid-2015, we started development of products focused on the Internet of Things, known as Internet of Things (IoT) working with LoRa and SIGFOX protocols. We are newly developing and preparing products for Narrow Band.
SolidusTech's experience and years of experience in the industry make it a distinctive supplier of IT technologies and IoT devices including service facilities.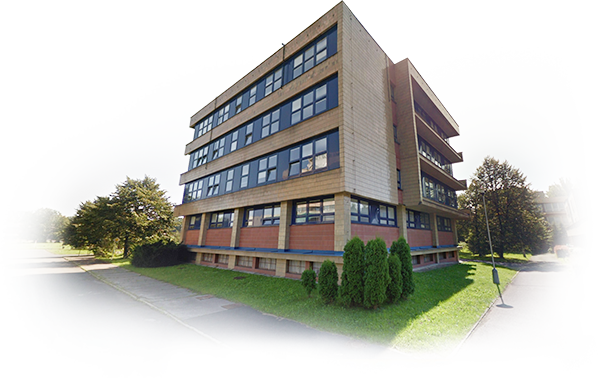 Write us
Do you have any questions? We'll answer them. Please fill out your contact details carefully.